Learn new music, song, or dance skills
Enjoy spontaneous music sessions
Dance every night to amazing live music
Delight in wonderful surroundings
Registration is open for 2023!
Choose your Lark Camp home-away-from-home, your meal options, and camping area preference.
Workshops
Learn about workshops, instructors, and which instruments and genres of music are available this year! See what evening dances, concerts, and sessions you can choose from! Check back often as this list is updated frequently!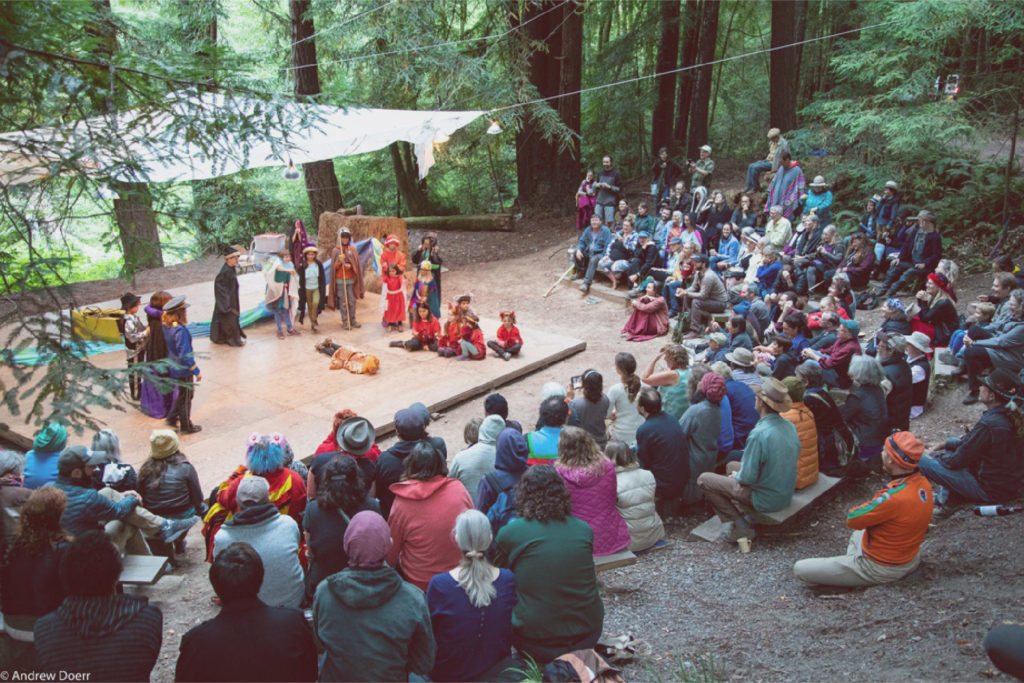 Sign Up for the Lark Camp Monthly Newsletter
Learn more about Lark Camp and stay current with what's new!
You'll learn about workshops and instructors for the next year of Lark Camp, and find answers to many questions.